DESCRIPTION
With the ZNH Z2 electric bike, you can master all daily challenges. City rides, a detour through nature, or cycling on a dirt road in the countryside. Whatever you go for, this ZNH Z2 e-bike will support you for every kilometer.
Whatever your ride, this e-bike is ready for you. Thanks to the combination of a powerful rear-wheel motor and a 360Wh battery, you always leave with a good feeling. The city, the countryside, and everything in between - you defy any road with this all-around e-bike.
MOST IMPORTANT FEATURES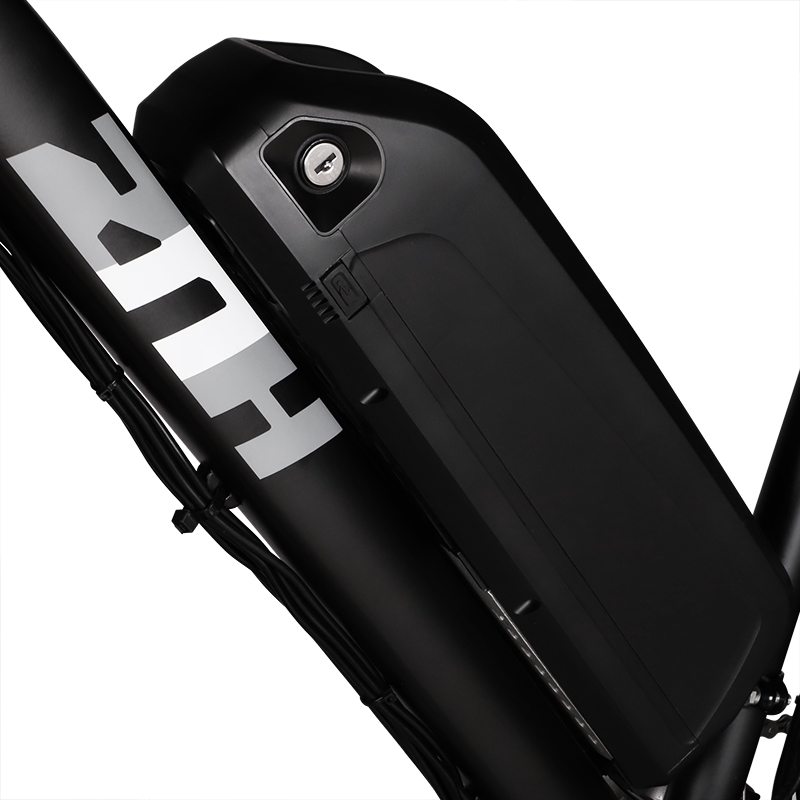 Attract Admirers
The classic diamond frame with a removable battery provides stability, accessibility, fashion and will attract people's attention for whatever reason.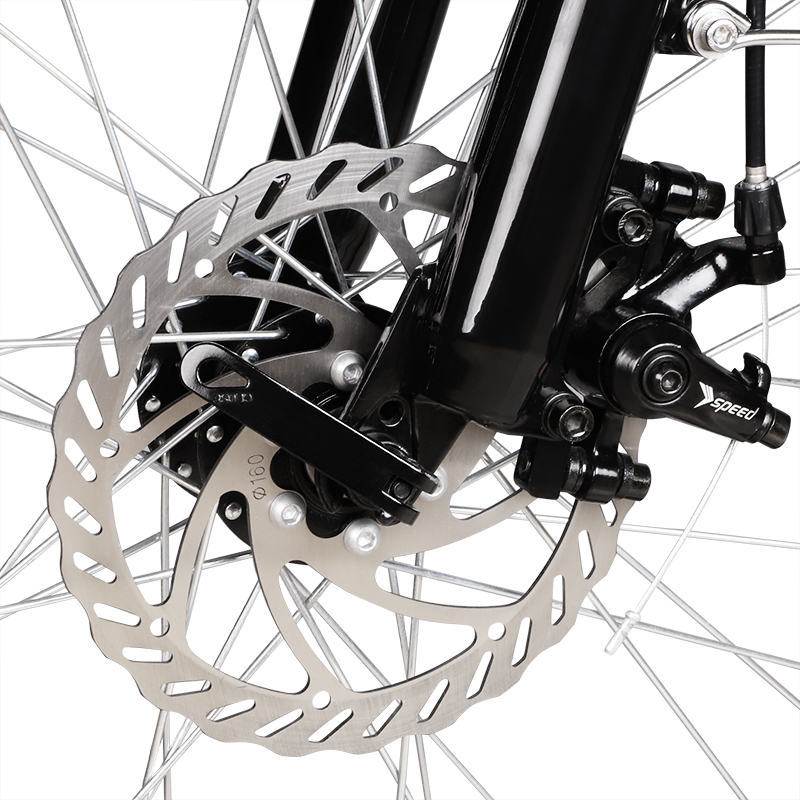 Super Fast to Stop
Mechanical disc brakes can perform extremely fast and stable braking.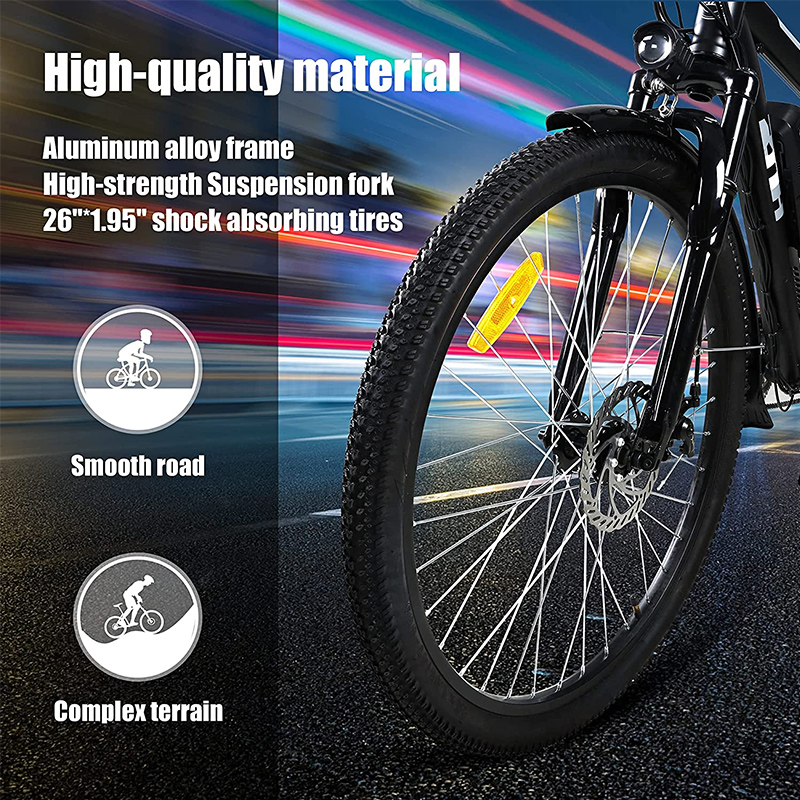 Smooth Sailing
A shock-absorbing front fork that provides 50 mm of travel is combined with wide tires to provide extra comfort.
At Your Own Pace
With 7 gears and 3 support positions, you can continuously cycle according to your wishes. This derailleur gear creates a relaxed riding experience in any condition.
Specification
SIZE