DESCRIPTION
The ZNH Z2 Pro is a versatile and capable electric bike that can tackle urban to rural and everything in between. The ingeniously designed classic frame is stylish, and the high-tech non-marking frame is equipped with an external battery for an eye-catching look. With solid frame geometry and stable handling, the ZNH Z2 Pro, combined with mountain tires, a shock-absorbing fork, and an ergonomic handlebar, is an electric bike that's the icing on the cake for your urban life.
Compared to the Z2, the Z2 Pro's higher-quality bodywork and more vibrant colors are pleasing to the eye, with a clean and respectable aesthetic. Its unique premium craft body and exterior texture are amazing among commuter e-bikes.
MOST IMPORTANT FEATURES
Invisible Weld Technology
The Z2 Pro body utilizes Invisible Weld Technology. This revolutionary welding process reduces sloppy joints and improves structural integrity while also providing finely tuned welds that are both aesthetically pleasing and strong. The Z2 Pro frame is made of high-quality 6101 aluminum alloy, and the classic diamond frame design makes the frame better support and unloading force, providing riders with a better riding feeling.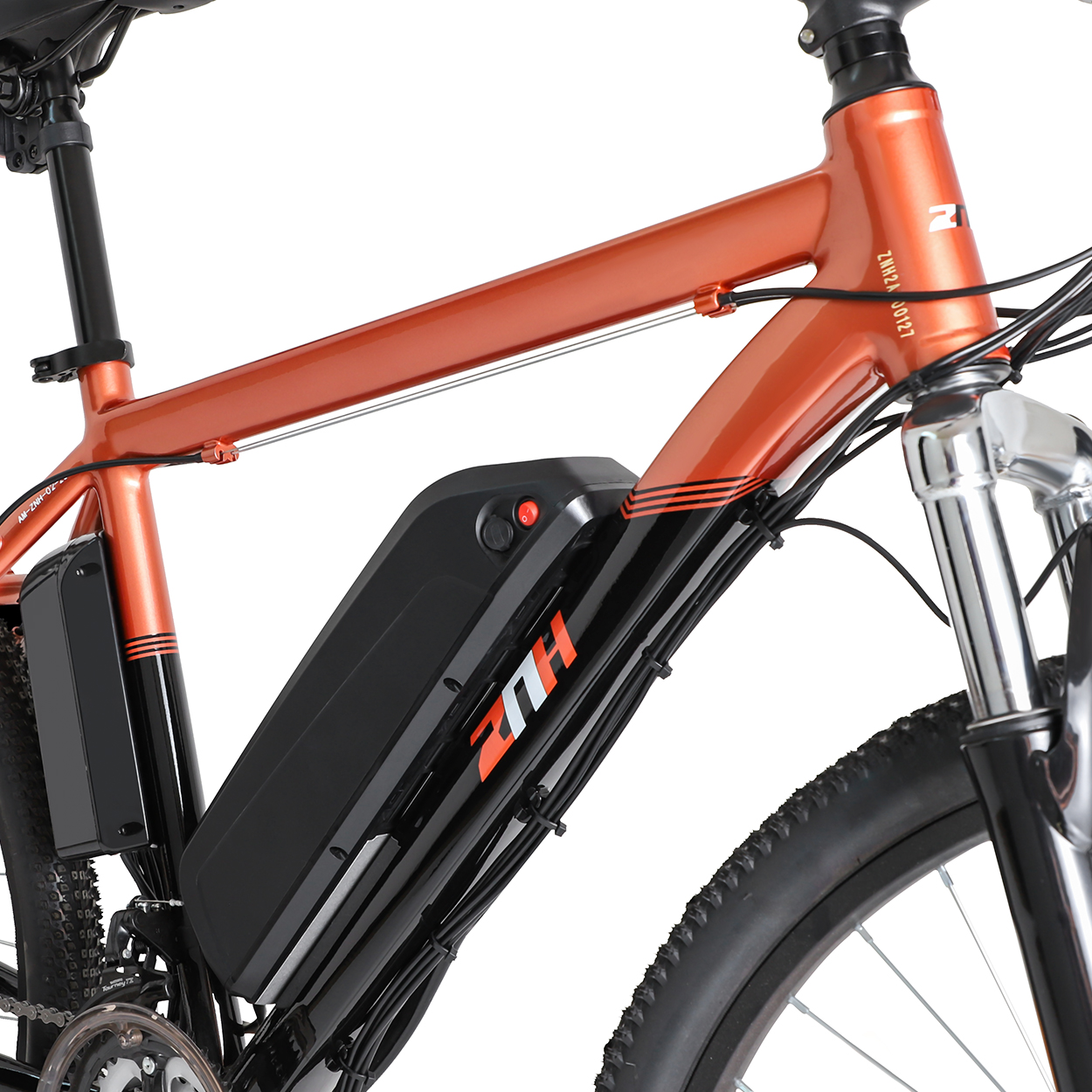 Mechanical Disc Brakes
Both the front and rear 180mm mechanical disc brakes provide ample stopping power even in the harshest conditions.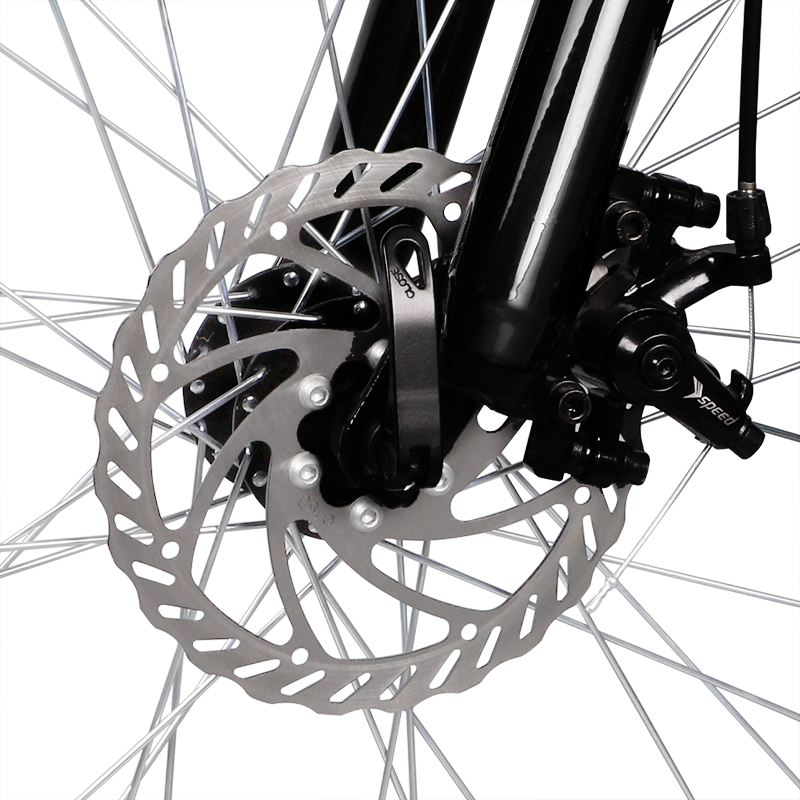 Serious Power
The powerful 350W motor provides 45 Nm of torque for a smooth, capable ride. It provides strong support on any route, smooths the slope, shortens commuting time, and brings pure fun.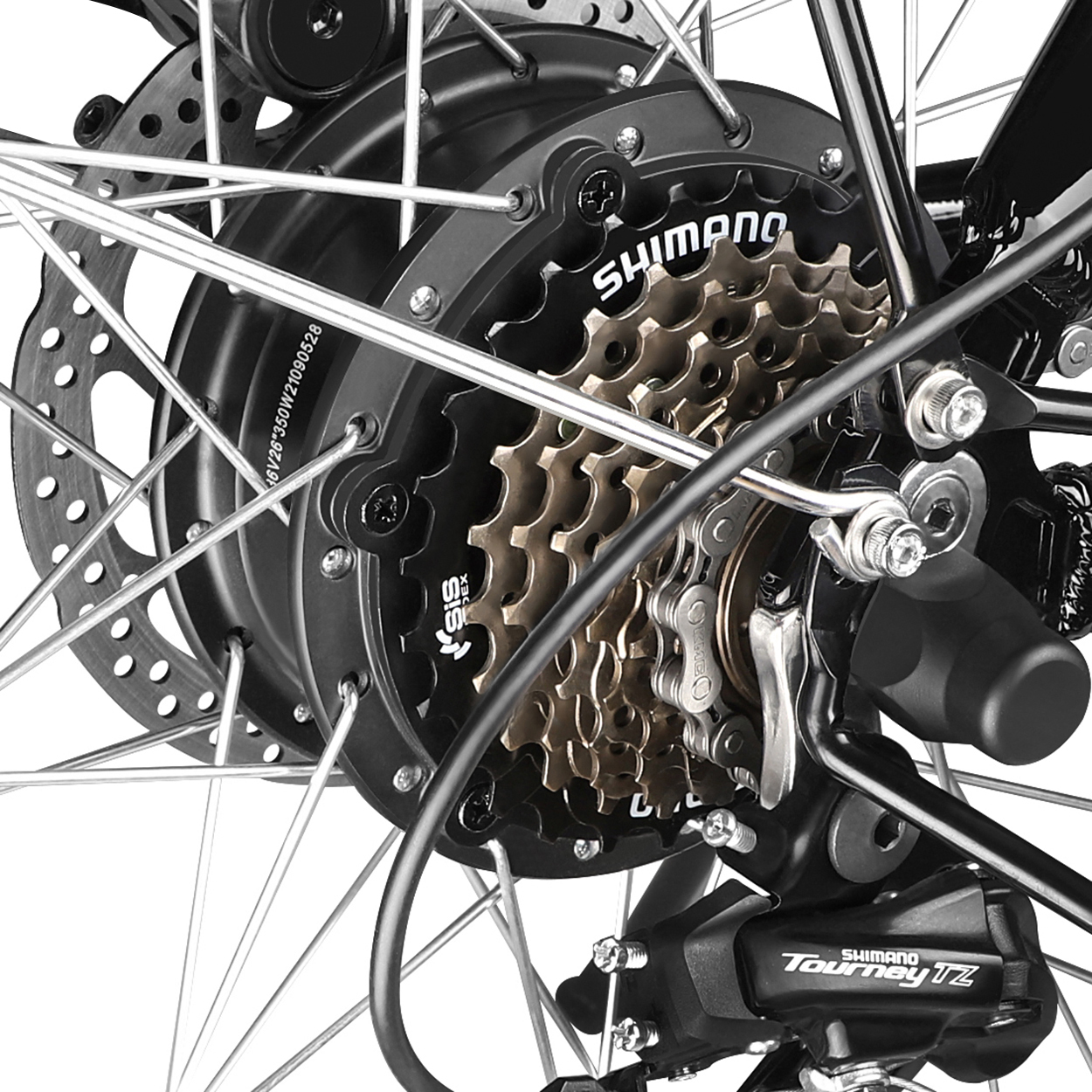 LED Control Panel
A straight-forward LED control panel means one click on and one-click off, with additional buttons for lights and pedal assistance, and LEDs to indicate battery and assist levels.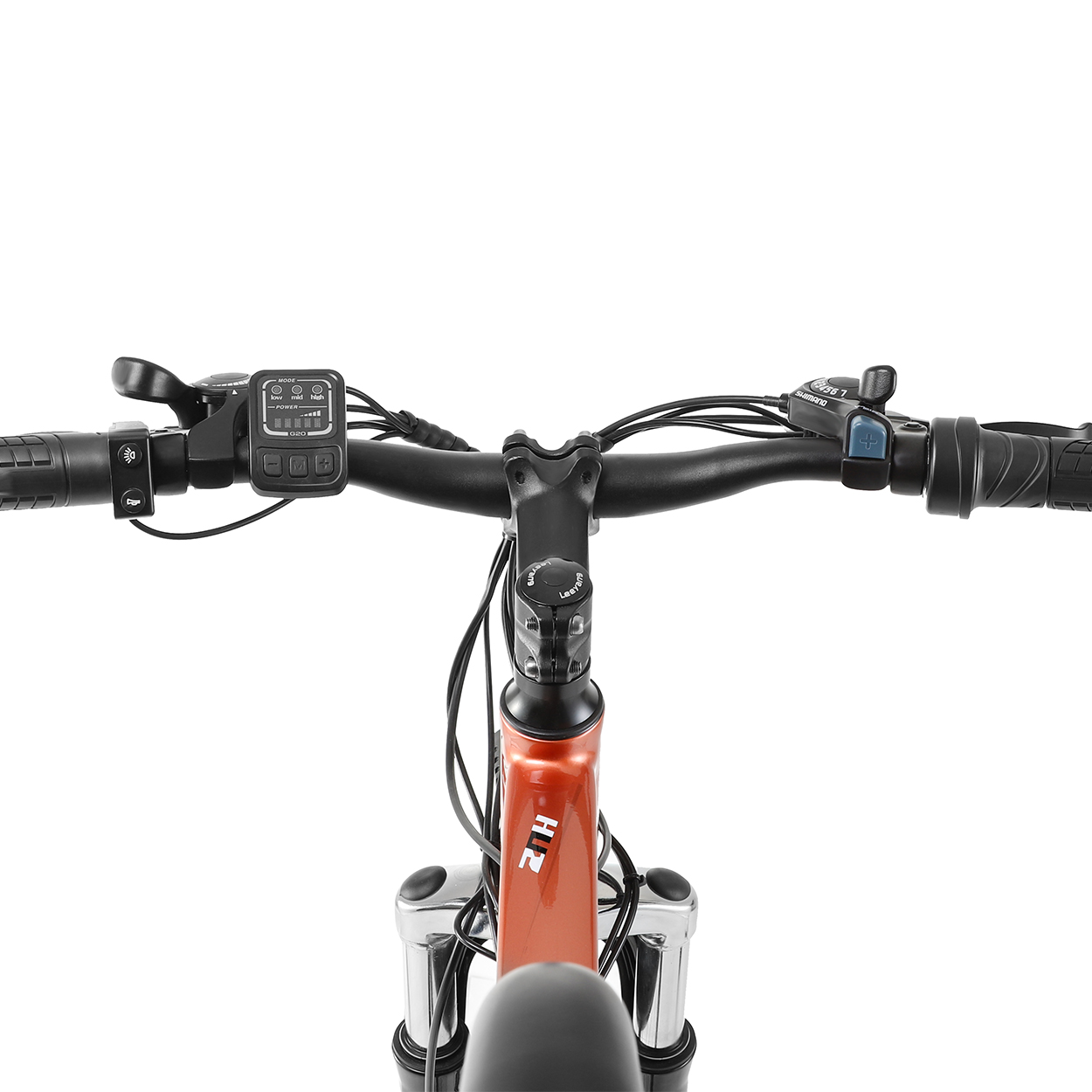 Specification
SIZE